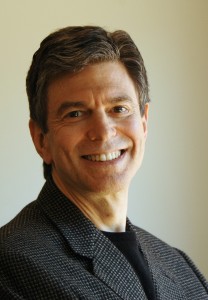 Congratulations! You've taken the first step in scheduling your coaching call. I'm glad you want to invest in building your capacity to succeed in business and increase your wisdom and vitality. I'm dedicated to working with people like you who want to develop themselves in these ways.
Please keep in mind that your request doesn't guarantee an appointment. I'm selective about the clients I work with. You will find a questionnaire in a Word file at the bottom of this page. Please fill it out and I will review it.
If I think I'm the right coach for you, my assistant will contact you to set up a 90 minute working phone session. She'll also send you a link to the 7 Powers Profile. Please complete it at least 24 hours before your appointment.
Your assessment and the answers to your questionnaire are confidential. They will allow us to use our time productively. Our 90 minute session will give us ample time to know whether we want to continue to work together.
If I'm not the right coach for you, I will help you connect with other resources as soon as possible.
I look forward to hearing from you and responding to your questionnaire!
With appreciation,
Stephen
Click here to download the questionnaire in Word format